Explore the Galaxy with the all-new AIGalaxy Telemedicine Edition™ program delivered to your practice through a customized Secure Cloud solution. 
Cloud Software Designed To Fit Your Practice
Our flagship program for specialty, referral, and emergency veterinarians.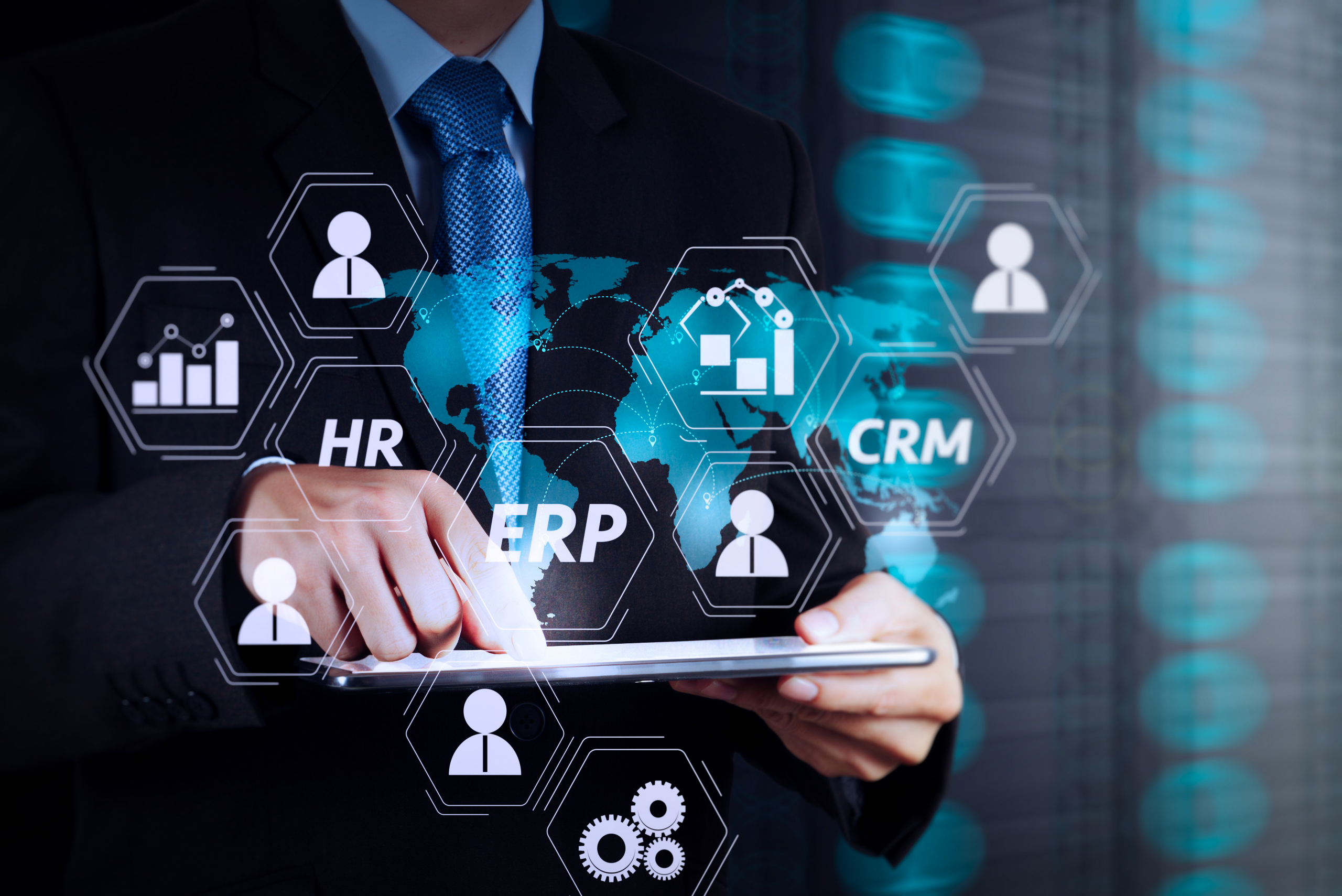 Cloud Solutions
Animal Intelligence Software, Inc. provides a secure cloud hosting solution for AIGalaxy Telemedicine Edition™. Effectively and safely access AIGalaxy Telemedicine Edition™ from any place and on any device!
The Best Support
At AIS, we offer more than a product. We offer you a relationship that will take your practice to the next level. Our support is here with the consistent help you require and anticipate from a premier software company. Our staff is professionally trained to give you expert advice for your practice in a responsive and easy-to-understand manner.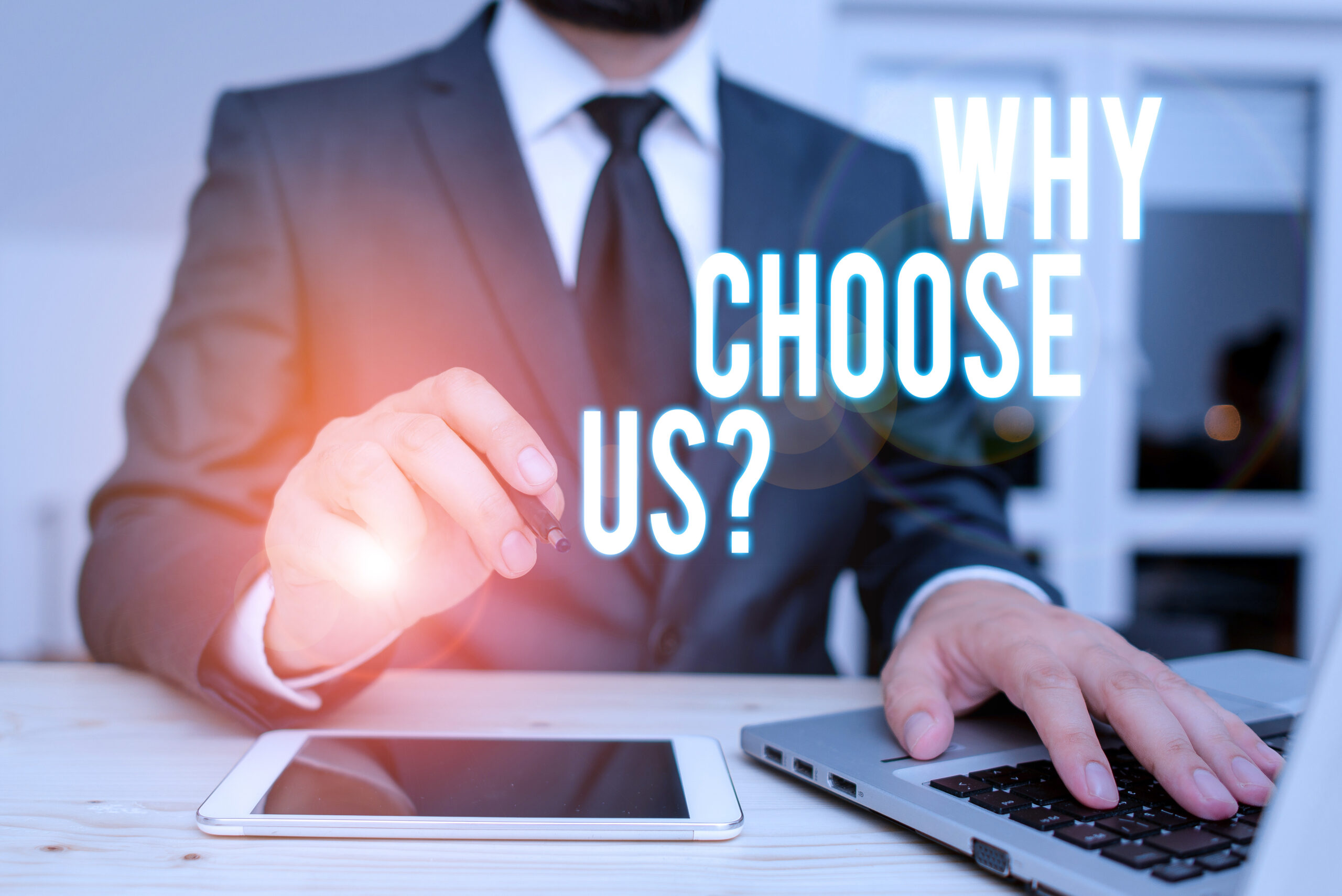 Why Choose Us?
While there are numerous approaches to do a medical procedure or to treating a condition, you realize some ways are superior to others. All in all, how would you decide the most ideal way? Through experience! We utilize the concepts of Six Sigma to work on all parts of our EMR software, our services, and our training.
About Us
Animal Intelligence Software is a premier provider of veterinary practice management software solutions for innovative medical and examination offices, government, and universities worldwide since 1993. We offer user-friendly applications with a degree of customization not found in off-the-shelf solutions.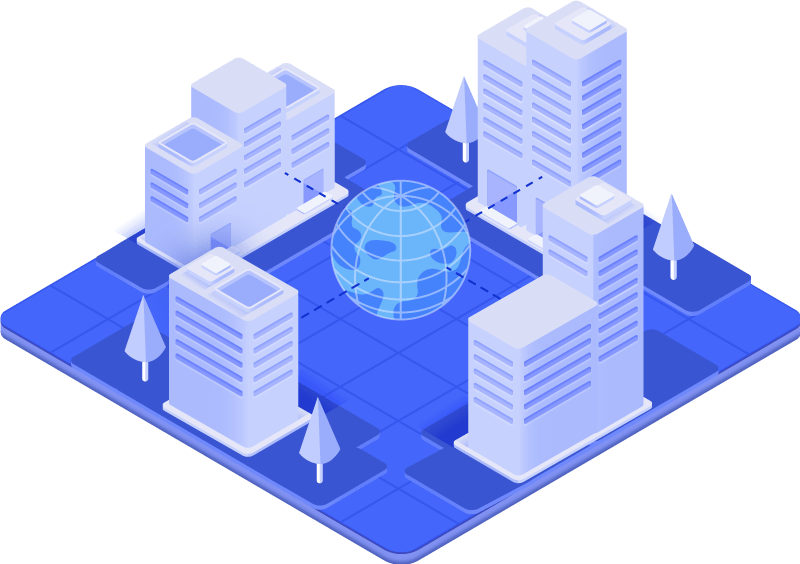 Core Competencies
Fully interactive, secure, searchable, and customized EMR/EHR records
Experts in creating paperless systems with full customer support
Integrated, customized, & hands-on training
Comprehensive referral-based communication model
Products include electronic whiteboard, accounting, laboratory, and remote solutions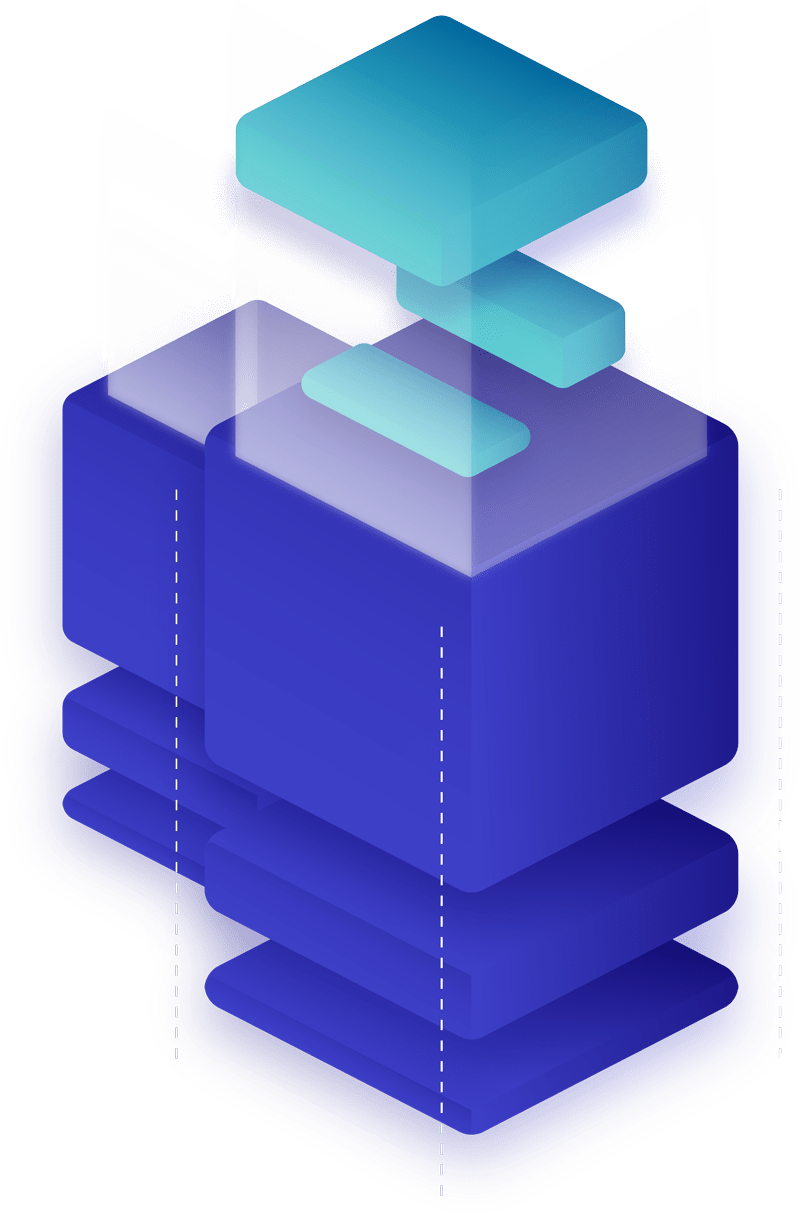 Differentiators
Industry leaders since 1993
TRUE electronic medical records – NOT invoice driven records
Inventory management
Consulting IT solution experts
Six Sigma culture & processes
Superior training skills/services
Get In touCh
Schedule a Demo today to see AIGalaxy Telemedicine Edition™!