AIS Support
Our Vision and Mission is to provide the best client service support for practice management software in the veterinary industry through Professional, Knowledgeable, Prompt, and Friendly support.
The Best Support
At AIS, we offer more than a product. We offer you a relationship that will take your practice to the highest level. As a partner for veterinary excellence, solid support services are crucial to your clinic's operation. Our support team provides you the 24/7/365 support that you need and that you expect from a premier veterinary practice management software. Our staff are professionally trained to provide you expert advice on the software in the context of your practice in a responsive, user-friendly manner. From implementation to daily operations, we are here to help you succeed in premier medical records and solid business solutions.
Standard Support
Standard support hours are Monday thru Friday, 4 AM to 7 PM Pacific Time (PT). Issues that are typically covered under Standard Support include correction of residual installation-related issues, such as printer configuration, software configuration issues, general questions on software functionality, and emergency situations such as lockups, and inability to access or print from AIGalaxy™.
After Hours Emergency Support
Clients on Standard Support also receive FREE after-hours emergency support, Monday thru Friday, 7PM to 4AM PT and all day Saturday and Sunday. This is a pager-based service. After-Hours Emergency Support only covers emergency-related issues.
Cloud Hosting
Our AIGalaxy™ software are delivered through the cloud. Making it possible to access AIGalaxy™ from anywhere and on any device with an internet connection.
Conversion & Implementations
Are you currently using a practice management software system? Not a problem! We can convert your data into AIGalaxy™, making the transition that much easier!
Enhancement Services
Need a report, but don't have the time? How about a new letter or record template? We got you covered! Our Enhancement Services includes creating new macros and reports (i.e., designing new documents such as medical record macros, general communications, or customized reports).
Special Projects
Need something a little more challenging? Depending on the need, a special project may be necessary. Examples of Special Projects would be extensive or complicated database issues, special programming, server migration, data mining, combining databases, network configuration support, etc.
Training
From onsite training to regional training seminars; from online training to online webinars, we offer a wide array of training services to meet any need.
Cloud Solutions
Our cloud solutions offer you the ability to run the program from any device from anywhere. Have the peace of mind knowing your data is completely secure in our state-of-the-art data centers.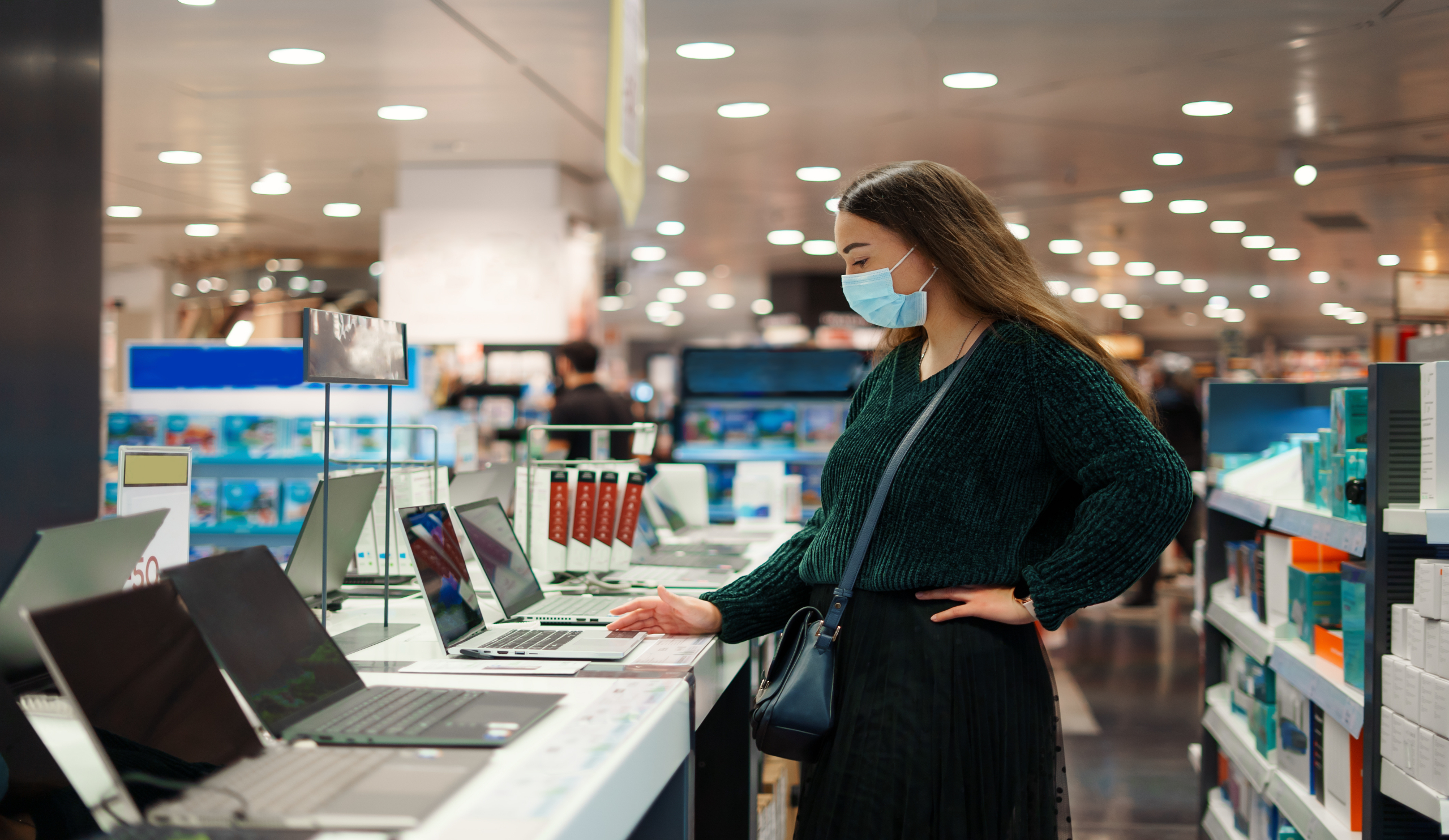 Hardware Solutions
We proudly carry a complete line of hardware products and solutions that are ready for the AIGalaxy™ programs, and any additional modules you may utilize.