Implementation and Hardware
As part of your implementation and installation process of AIGalaxy™, you will be assigned an Implementation Manager(s) who will guide you through using AIGalaxy™ at your practice. Our Implementation Manager will consult with you on hardware and network concerns, as well as on medical records and the other key areas of AIGalaxy™.  Our Implementation Manager will work with you to get your system up, get you trained, and using AIGalaxy™ as quickly as possible. The cost of your hardware and network is based on the needs of your practice. We work with you and your network vendor to ensure you purchase the most economical and reliable system to efficiently manage the AIGalaxy™ application.
MINIMUM WORKSTATION REQUIREMENTS
Desktop/Laptop OS can be Windows, MacOS, or Linux
Intel i3 quad-core processor (or better)
80+ GB hard disk
8 GB DDR2/DDR3 RAM
LCD Monitor (1024 x 768 dpi minimum)
10/100/1000 Mbps capable network card
At least one workstation should have a modem if automated faxing is desired
OTHER FACTORS
For optimum use, such as faxing, you will need a modem on at least one workstation
Laser printers are recommended for printing invoices, estimates, client communications, referral communications and customized reports
A label printer is needed if you want to print pharmacy labels. We can provide viable and cost-effective options for you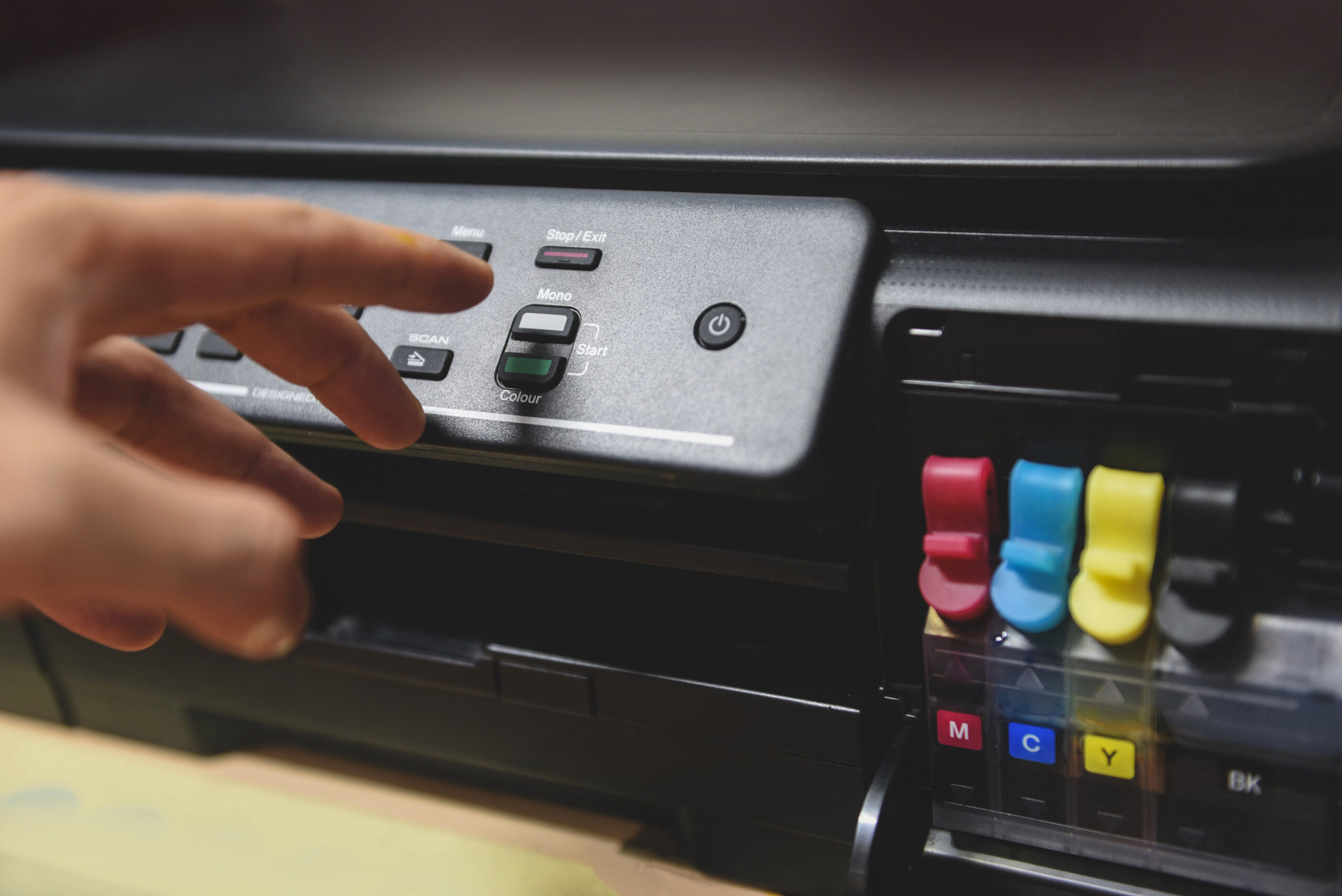 Label & Printer Supplies
We understand how important labels are to your daily operations. As an added service we offer both Zebra and DYMO compatible labels to our clients.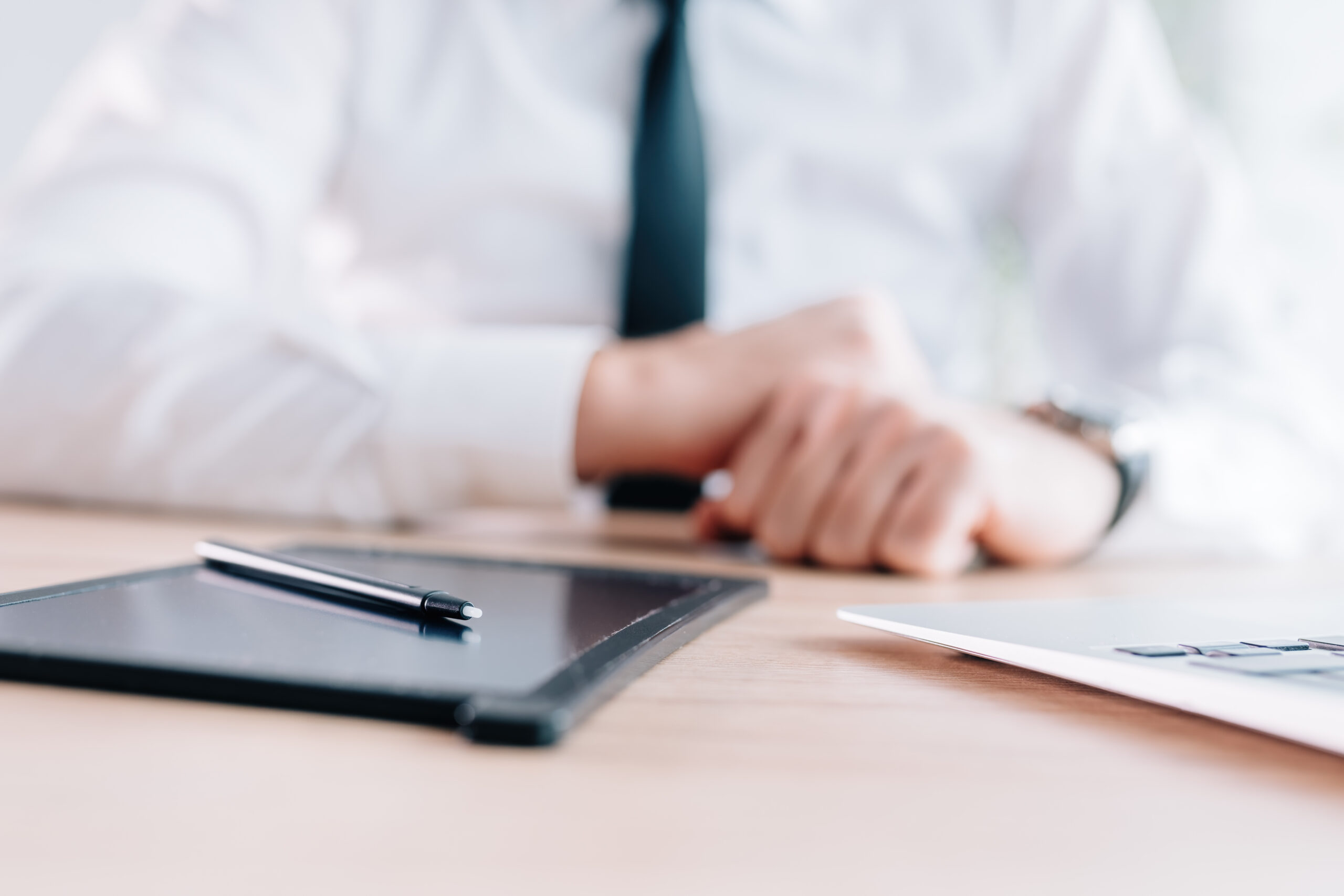 Signature Capture
AIGalaxy™ features signature capture functionality, enabling electronic signatures to be stored in medical records, and added to communication forms.