AIGalaxy Telemedicine Edition™ is intended for the Specialty, Emergency, and Referral practices in a simple-to-use, customizable, and loaded with energizing new features to assist your practice.
Experience the power and flexibility of a user friendly cloud-based solution
AIGalaxy Telemedicine Edition™ revolves around True Customizable Electronic Medical Records that are intended to accommodate the particular necessities of your Specialty, Emergency, or Referral practice. Effectively build medical record templates that are geared towards an individual doctor, department, or staff type. Our Online solution offers you the capacity to run AIGalaxy Telemedicine Edition™ from any device from anywhere. Find harmony, realizing that your information is totally secure in our cutting edge server farms and backed up.
Telehealth/Telemedicine
Increase the effectiveness and service offerings by utilizing Telehealth/Telemedicine video chat appointments directly integrated into the program.  Telehealth/Telemedicine assists your doctors to provide real-time patient care when in-person visits are unfeasible. Strengthen your relationship with your clients and patients, boost your bottom line, and faithfulness to the practice.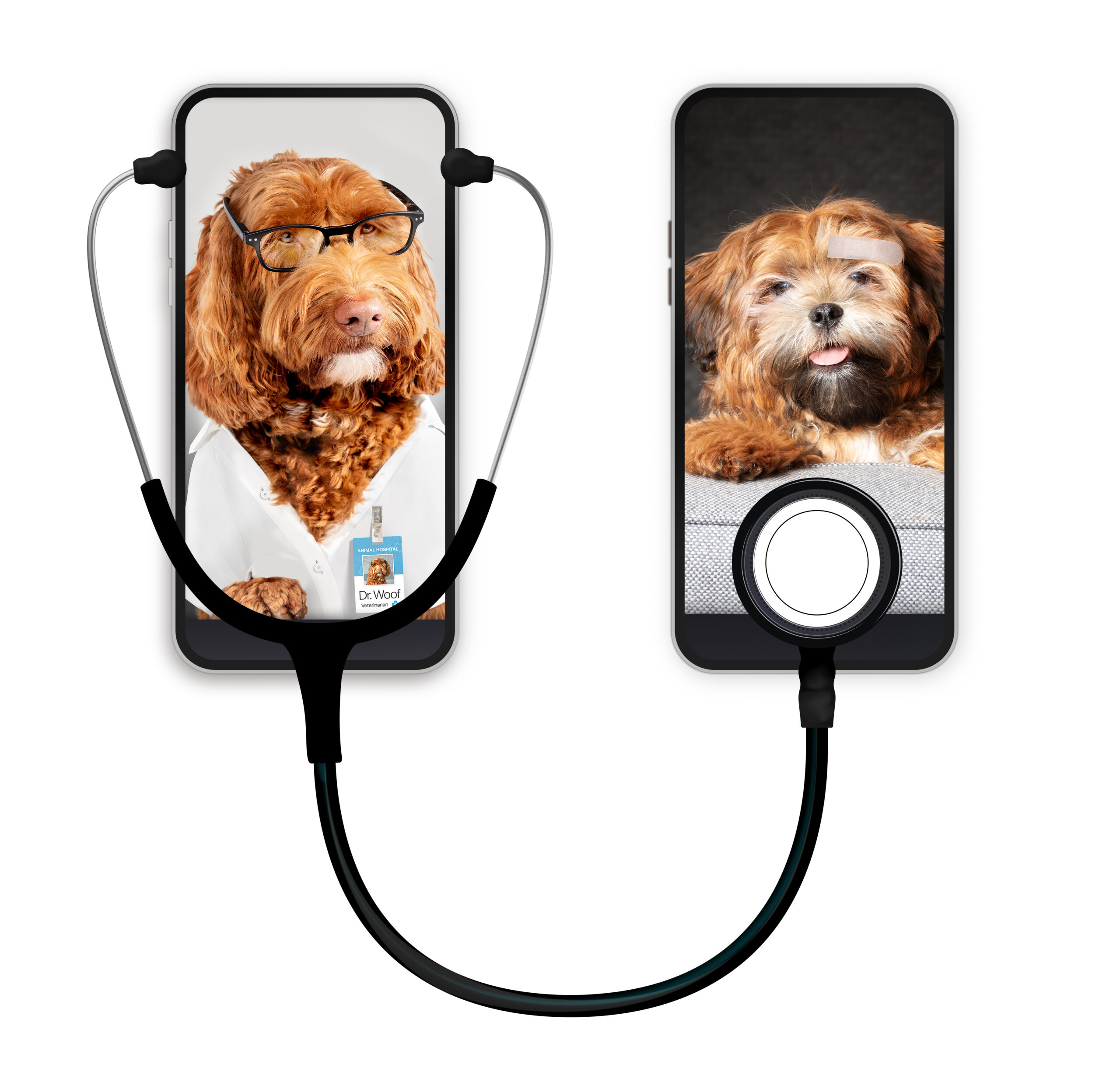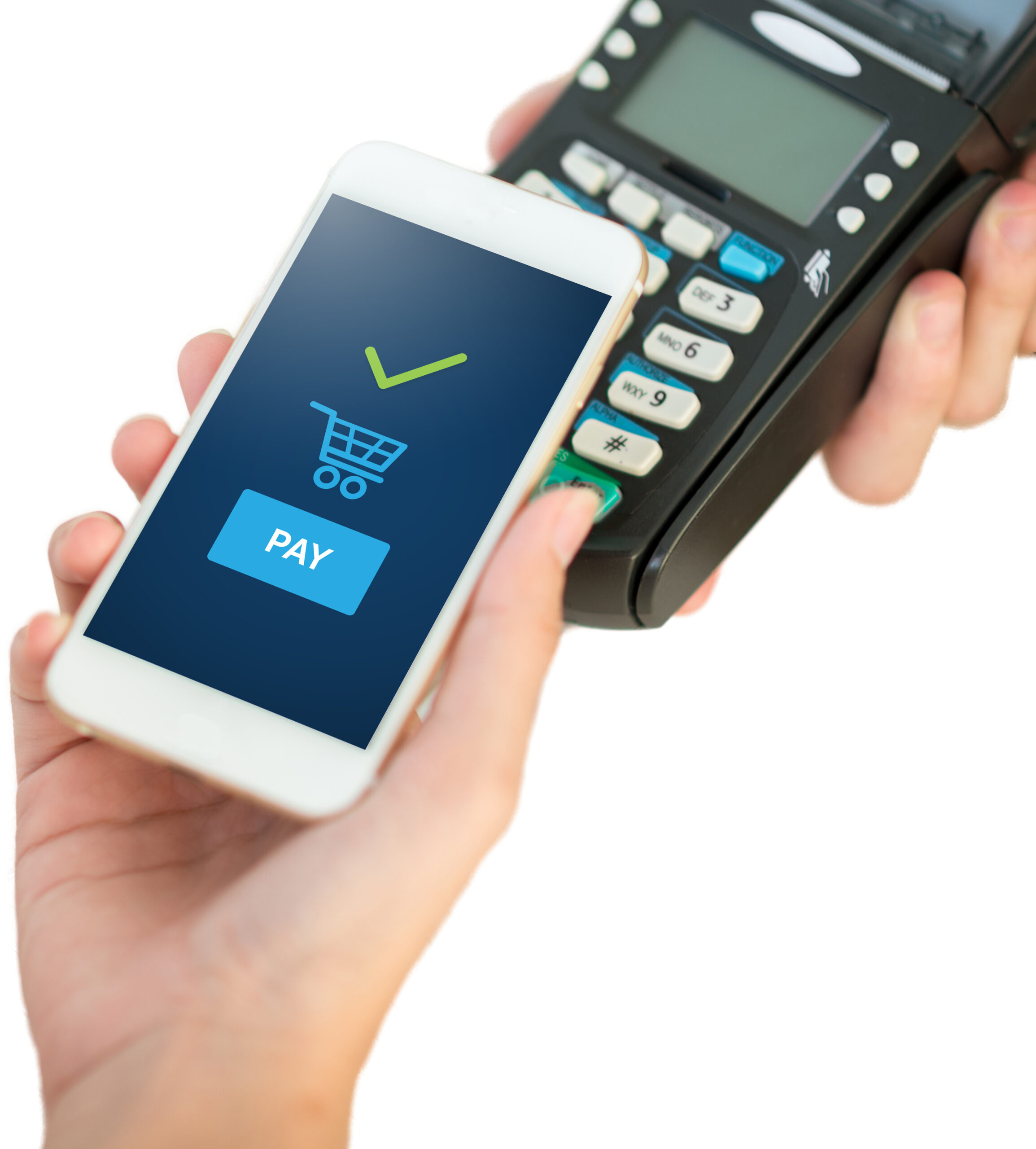 Smooth Credit Card Transactions
Utilizing our North American Bancard integration helps save you time and money, eliminate errors, and secure EMV compliant payment processing.  Accept all major card brands, debit cards, and mobile wallets.  Clients likewise can make installments by means of email-to-pay and text-to-pay choices. Bonus: Funds are deposited into your account the next day.
Client Connections
Increase direct correspondence between your staff and clients/hospitals with text and picture messaging, email, fax, and postcards all offered directly through the program.  Increase staff effectiveness by automating your appointment reminders, vaccines, post-care follow-ups, and medication refills.  Minimize "no call, no show" appointments by sending messages requesting confirmations.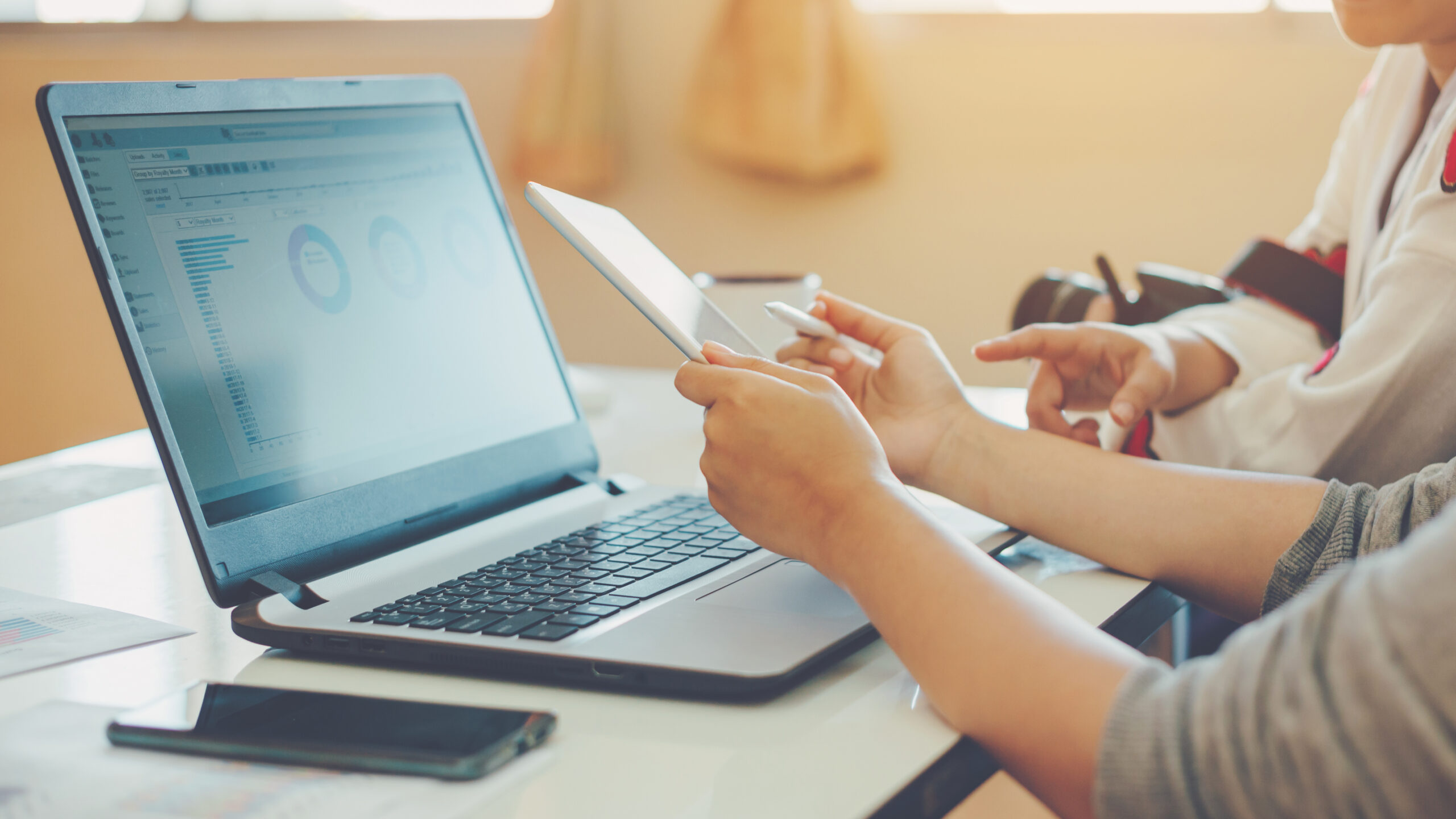 Versatile Solutions For Your Business Needs
Standard and Advanced Report abilities for making various reports and graphical outlines in order to gauge clinic production, referral tracking, individual doctor production, and much more.  You can utilize any of the pre-built reports based on bookkeeping, client and patient metrics, inventory, production, referrals, or easily create a customized report.
Best Solutions for your
Business
Extend your software experience and functionality with additional features
AITreatment™
Includes separate orders and flow sheets that integrate directly into the medical record, seamlessly invoicing completed treatments and procedures. AILablinx™
Automatically transfers lab results from your in-house lab equipment and online reference labs to a patient's medical record.


AIVet Mobile™
With AIVet Mobile™, you can quickly and easily take your client/patient information and medical records with you when visiting patients out in the field, even if you don't have internet access.

AILedgerlinx™
Transfer end of day and end of period accounting data from AIGalaxy™ or AIGenesis™ into QuickBooks® Desktop versions.