Best Referral Veterinary EMR Software
The AIGalaxy™ program was designed specifically for the Specialty, Emergency, and Referral practices. Easily track all RDVM and Hospitals in the system and run reports to see referral counts and production dollars received per RDVM.
Doctor-Centered
Medical Records
Using AIGalaxy™, each medical record template can be customized for each individual doctor or department. No matter your preference on using SOAPs, problem oriented records, a combination, or a customized template, AIGalaxy™ can do it all. You can also create customized letters that are completely personalized to the RDVM or client. Also, reduce missed charges by automating charge captures as you write your medical records.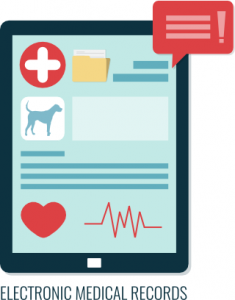 Client Communication
Increase your staff efficiency by automating post-care follow ups and medication reminders by sending out Email and Text Message reminders to the client. Promoting a new service? Easily send out an email or text announcement notification to all your RDVMs and clients.
SMS Messaging
A simple text message reminder significantly decreases missed appointments, and streamlines medication reminders, and other services. With added automation, it saves time while ensuring client satisfaction, higher referral rates, and increases your profits.
Inventory Control and Tracking
AIGalaxy™ provides a sophisticated solution that helps improve the charge capture and reduces excess inventory through increased control and accountability of all inventory. AIGalaxy™ also integrated with Cubex Cabinets for increased inventory control and ordering.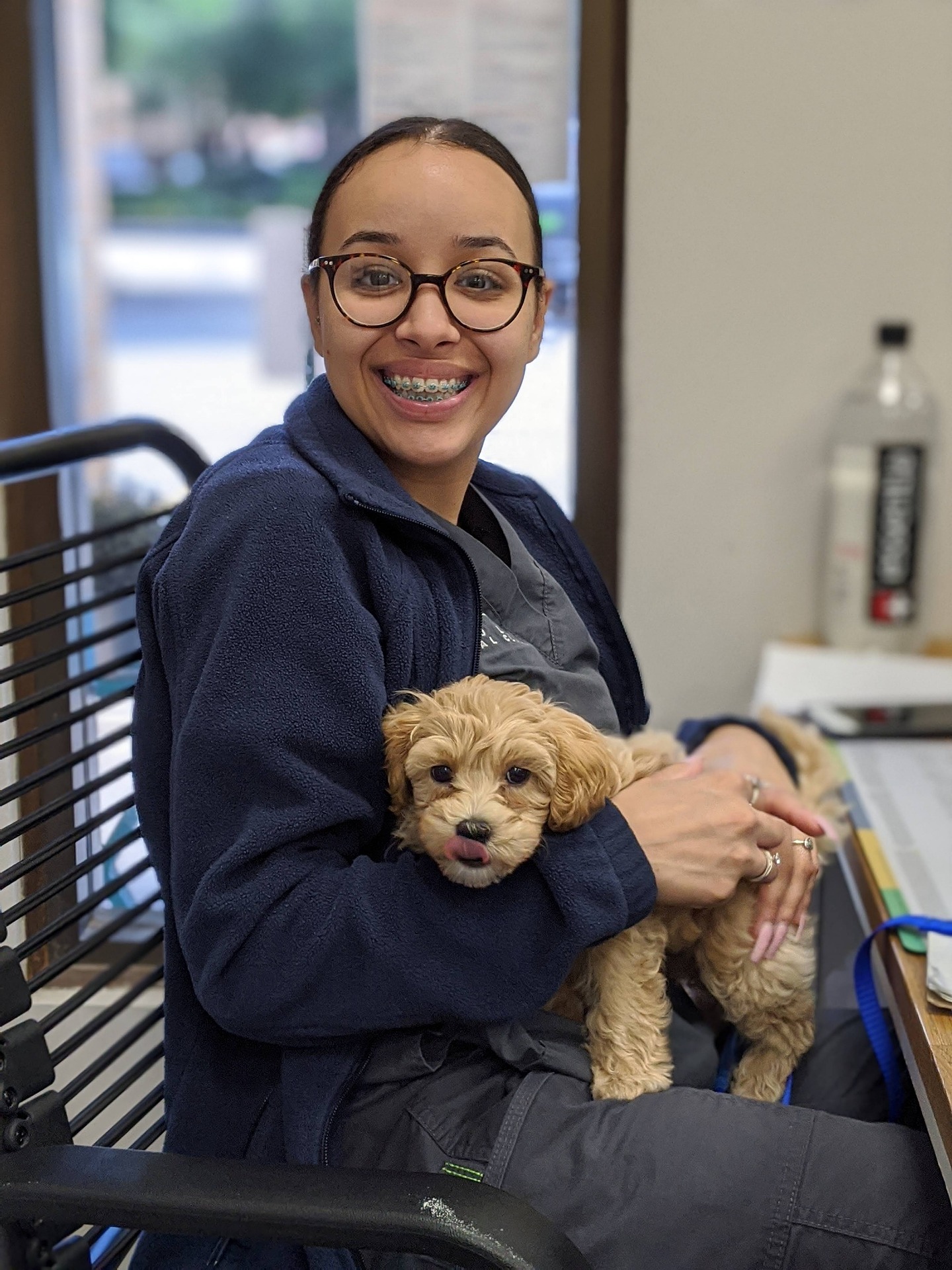 Credit Card Processing
Affordable credit card processing integrated within AIGalaxy™ from our preferred partner, North American Bancard. Bonus: Funds are deposited into your account next day.
Internal Communication
Increase communication between the doctors and staff by utilizing the built-in internal messaging system for keeping everyone up-to-date on patients in the hospital.
Telehealth/Telemedicine
Need to conduct a post-care follow up with a patient but not able to meet in-person, Telehealth/Telemedicine virtual appointments help you provide real-time care.
Treatment Whiteboard
Integrate a digital treatment whiteboard to track all patients orders in hospital while also reducing missed charges by seamless record and invoice orders for completed treatments.
Laboratory
AIGalaxy™ integrations with all major lab providers including Antech, Heska, IDEXX, and Zoetis to automatically transfer lab results from your in-house labs and online reference labs to a patient's medical record.
Reporting Solutions
Standard and Advanced Reporting allows for the ability to create all types of reports and charts to measure clinic production, individual doctor production, and more.
Sign Up For A Demo Today!